Project Management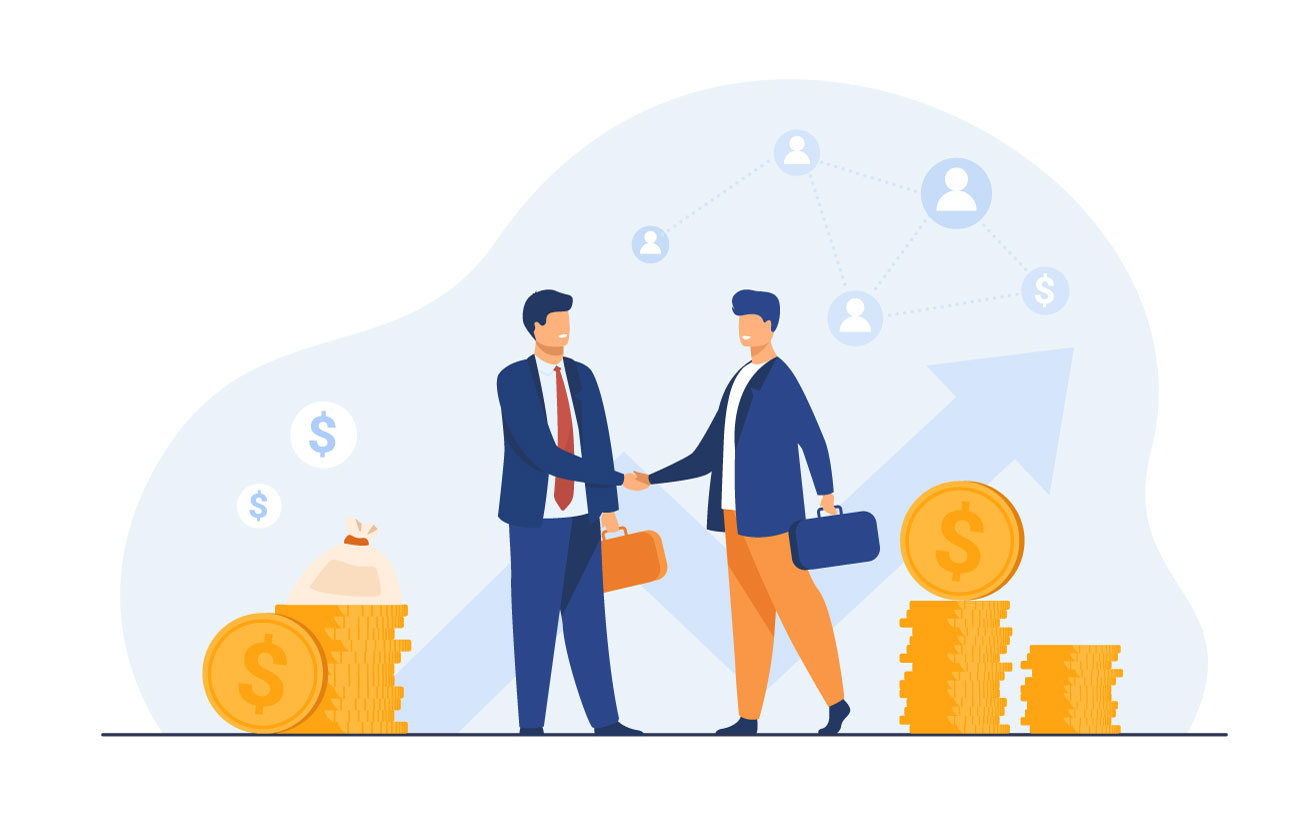 From understanding the requirement, developing solution concepts, and delivering initial economic and feasibility studies through to defining and implementing engineering design, construction, commissioning, handing over and operation, we support our clients at every step. Our Projects are delivered with ever increasing efficiency, in both time and money, with enhanced sustainability and a zero tolerance for unsafe and unhealthy practice. We have extensive experience of providing a total project management service for all types of engineering construction projects including buildings, energy and water projects.
Understanding and overcoming challenges around quality, risk, scope control, cost, time, stakeholder engagement and the capability of the team.
Having the appropriate project management tools, tailored to the needs of the client and the task, and being able to provide timely and accurate information to support decision making.
We pride ourselves on providing a tailored service, bringing innovation to help our clients to establish options, define their project needs and manage project delivery.
We adopt a proactive, flexible approach to cost management, allowing us to manage the team and react to and embrace changes that may arise throughout the design and construction phases of a project or programme.