Cost Estimation Services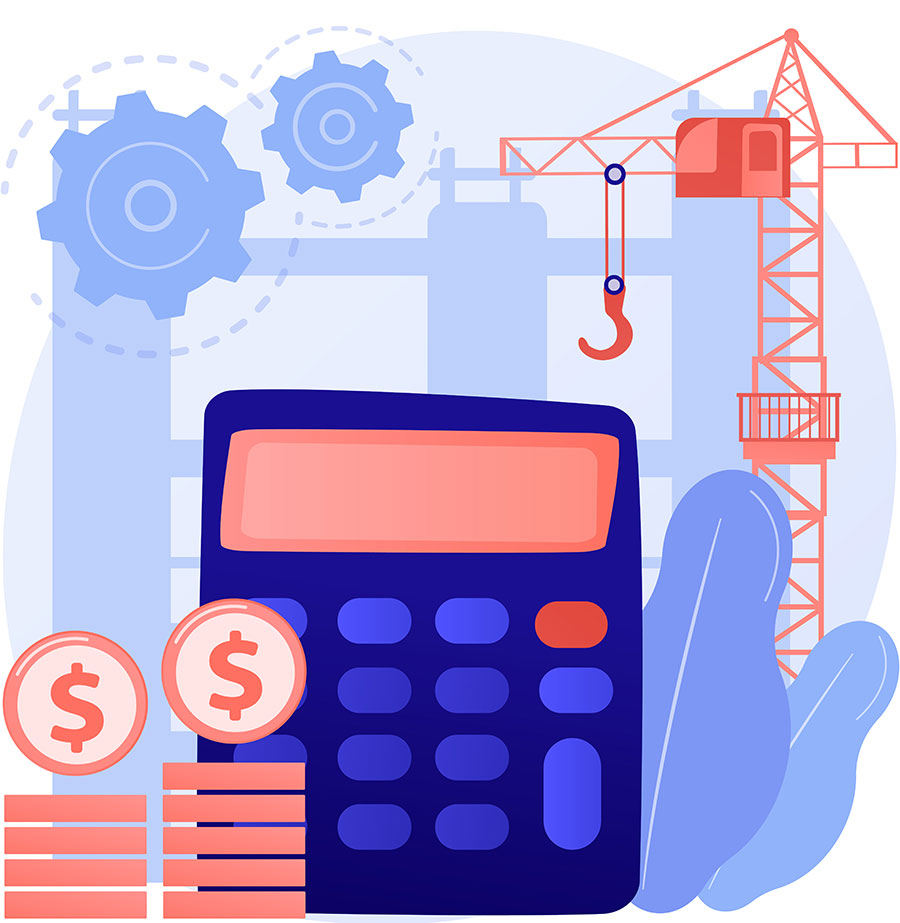 We focus on accurately predicting the capital cost of asset investment projects as well as all of the financial impacts that property or infrastructure assets have on a client's business model – at a project's inception, during delivery, on completion and throughout the assets' life. We provide a range of professional Quantity Surveying, Estimating and Tendering services tailored to meet our clients' requirements. We are skillful on undertaking challenging aspects of the projects and drawing them towards a suitable solution.
Our well experienced team of quantity surveyors work on producing accurate and detailed Bidding documentation and Bill of Quantities based on SBD/FIDIC or Industry standard practices, that essentially provide a reliable basis for the tendering process. Following the selection of the bidder most suitable for the project requirement, we undertake the preparation of the contract documents that fulfill standards.
We offer professional cost estimation, cost forecast and control services to ensure that the best value for the investment is met. Our services include and not limited to,
Pre and Post Contract Services
Budget Development and cash flow Planning
Value Management & Engineering
Cost Forecasting / Escalation Studies
Pre and Post Bid Analysis
Conceptual & milestone Estimation
Interim Payment Application assessment and Certification